Jag har svikit er. Det är nu onsdagkväll och inget måndagsinlägg så långt ögat kan nå.
Efter en god dos skäll från Axel så tar jag mig nu i kragen och krafsar ihop ett tafatt onsdagsinlägg.



Såhär avslutades förra vecka:


✿ Jag var på gratis filmvisning av dokumentären Jane, om Jane Goodall som spenderat större delen av sitt liv till att forska om chimpanser. Det var så vackert och inspirerande och högg i hjärtat.

✿ Drack vin, käkade guaci och kollade på the L word med Ava. PLUS gosade med katter!! alltså kan ej komma på en bättre lördagskombo
✿ På tal om guaci så åt jag denna guds dipp varje dag förra veckan.

Vad jag ser fram emot denna vecka:
Jag såg väldigt mycket fram emot ikväll när det skulle va frivilligkväll på kontoret, där jag skulle prata om vardagsaktivism och de frivilliga skulle få äta hummus och va med och diskutera! Jag hade förberett en presentation och allt : -) peppad tjej. Det var så mysigt!
Nu ser jag fram emot fredag då vi ska ha stand på ett föredrag som heter bron till framtiden, där massa miljönissar ska hålla spännande föredrag och vi ska försöka få flera medlemmar till att stötta oss! KUL jobbvecka jiho! (Längtar såklart alltid till helgen)
Tre saker jag vill göra denna vecka:
✿ Äta god veganmat på mässan på fredag

✿ Promenera i skogen
✿ Äta guacamole….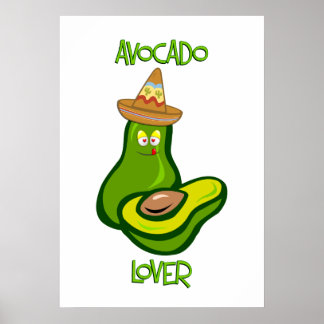 Veckans tanke:
1. Jag tror min kropp är besatt av guacamole och avocado för att försökt att inte köpa avocado nu på ett tag mest för at det är så jäsikens dyrt!!!!! Så nu när jag köpte ett nät avos så flippa kroppen. sorry var ba tvungen nämna det och få det out of my system , ps: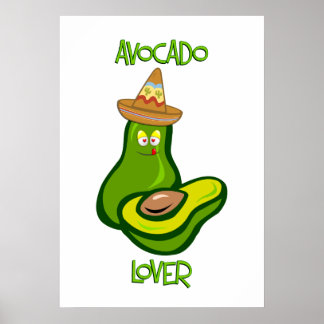 2. Jag älskar mitt jobb. Idag har jag fått hänga med massa peppade folk som bara är så fnissiga och söta och engangerade!!!!!! Blir så pepp av det och är så tacksam.
Tre saker jag ska göra denna vecka:
✿ Rensa kylskåpet……………..*kräkljud*

✿ och fika!!!!! måste fika!!!! jag har svårt att få i mig min dagsdos fika sen jag slutade va borgare o istället blev en stackars proletär men ni ska veta att jag jobbar hårt för att upprätthålla mitt rykte som fikarn!!

✿ får förhoppningsvis också gosa med en katt

Det var det!!! Nu ska jag kolla på riverdale och bli procoverad av att det är en så sjukt dålig serie full av världens sämsta exempler på hur föräldrar ska bete sig!!!!
puss å kram